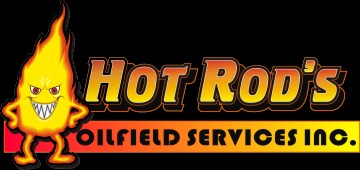 210 4th Street East ~ P.O. Box 428 Carnduff, Saskatchewan S0C 0S0

Office: (306) 482-3511 Fax: (306) 482-3516 Toll Free: 1-866-854-8900



Welcome to Hot Rods Oilfield Services Inc. web site!
Our company's home office is based in Carnduff, Saskatchewan. Carnduff is located in the southeast corner of Saskatchewan, bordering Manitoba and the North Dakota border of the United States. We are in the very heart of oil country!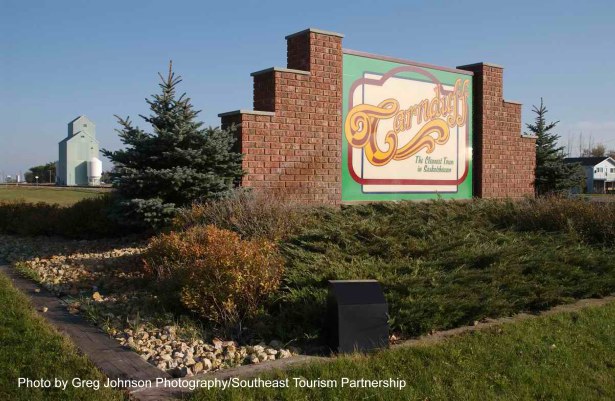 Hot Rods Oilfield Services Inc. was founded based on the following principles:

Provinding Top Quality, Professional Service

By Trained and Experienced Employees

At an Honest and Competitive Price

Do so in a Timely and Safe Manner
Our objective is to always remain true to these principles.
Safety is a major concern in the oilfield industry for most companies, and ours is no different. Hot Rods Oilfield Services Inc. holds safety in the highest regard. That is why we have implemented a Safety Management Program that meets and exceeds the current P.I.T.S. and Occupational Health and Safety requirements. We are also currently undergoing a construction preaudit in preparation for the P.I.T.S. Certificate of Recognition audit later this fall.
Please feel free to continue browsing our site to learn more about us, how you can contact us and learn more about some of the services we provide.
Copyright © 2002 Hot Rods Oilfield Services Inc.
All Rights Reserved
Any Reproduction Without Permission Is Not Permitted
Last Modified: August 24, 2004